Mid Drive Electric Bikes
Eskute Mid-drive Electric Bikes mounted motor in the middle of the ebike to make ebikes more efficient and powerful. Mid-drive electric bikes react quickly to different riding styles, especially while mountain biking or climbing. Eskute electric MTB UK can handle varied terrain much better and give more traction. Enjoy easy riding with the best electric bikes now!
Polluno Pro Commuter Electric Bike
£1,799.00
The Polluno Pro is a modern e-bike and is designed to be your best partner for daily adventures in the city or the countryside, allowing you to move around with efficient pedalling support, ensuring safety and comfort. The mid-drive motor offers a smooth and natural pedalling sensation, suitable for those looking for a training partner, keeping fit and motivated while cycling outdoors.
LEARN MORE
Buy it now
15.5mph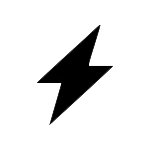 250w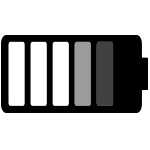 36V 20AH 
80 miles 
9 Speed types
125kg
Netuno Pro Electric Mountain Bike
£1,499.00
The Netuno Pro is designed to satisfy the most demanding cyclists and is equipped with a powerful Bafang M410 mid-engine that offers a smooth ride and a natural pedalling sensation: pushed to its max it can reach 80 Nm of torque, thanks to this feature you will feel infinite power at your feet, with constant and precise support in every gear.
LEARN MORE
Buy it now
15.5mph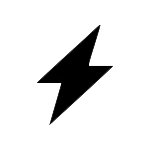 250w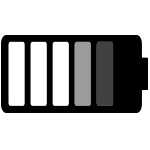 36V 20AH 
80 miles 
9 Speed types
125kg