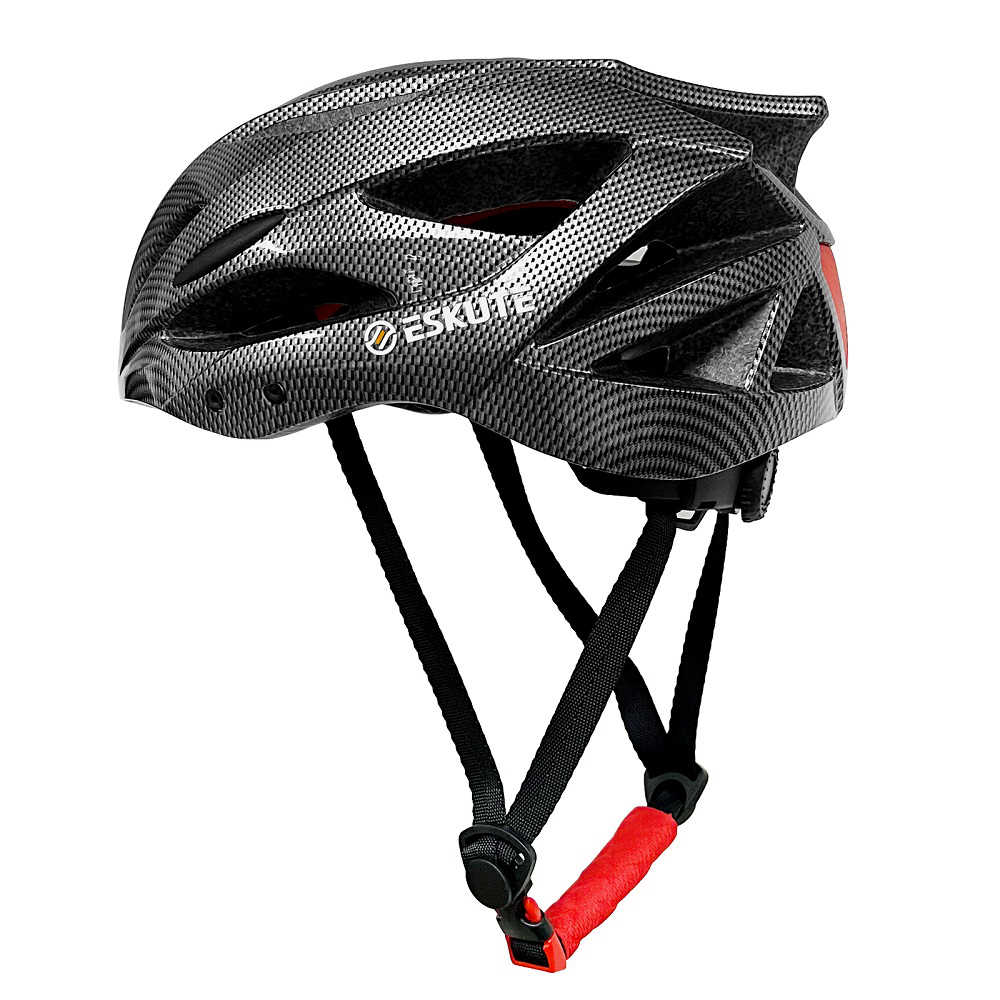 Bike Helmet
---
Safely through the traffic!
Modern city life needs a helmet that suits it. Reaching your destination without traffic jams, no annoying search for a parking space and doing something for your own health at the same time - the bicycle is simply part of a modern urban lifestyle. Just like the right helmet. It should protect, be practical and above all comfortable.
► Inner foam absorbs the impact and protects the head in the event of a crash.
► With ventilation holes, the bike helmet lets you breathe and stay cool.
► The quick-release fastener makes it much easier to put on and take off the helmet.
Dimensions: L, W and H: 27 * 21.5 * 18cm