As a YouTube content creator I am always looking for new ways to take my photography to the next level, but I never imagined that an electric bike would become a valuable addition to my kit list, ...
"Initially thought this was too good to be true, especially at this price. When it arrived I was blown away by how great this bike is."
zhaocecilia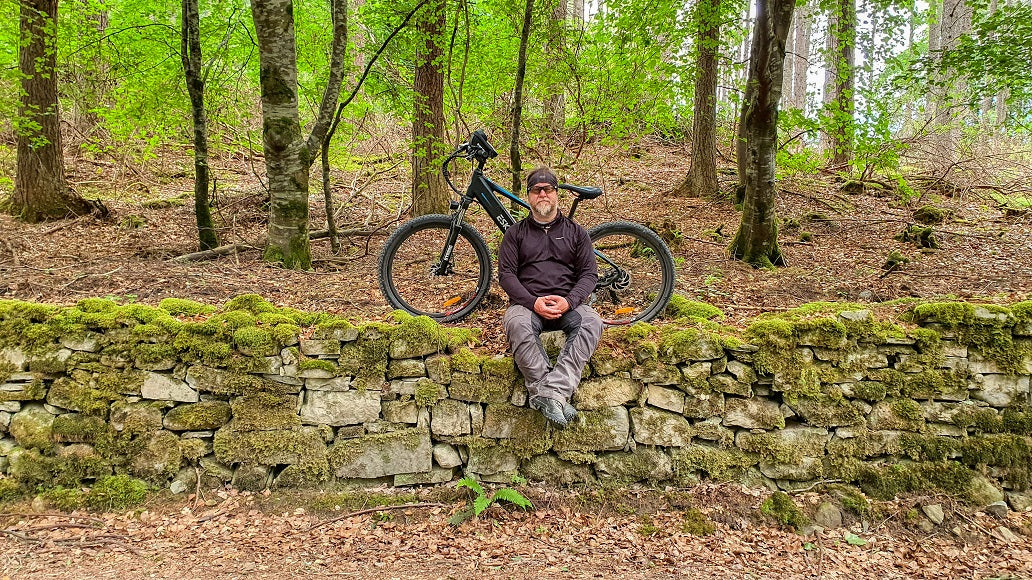 My Eskute Ride Story – Trevor Coston
I knew it was a gamble buying an electric bike from an advert on Facebook without actually seeing it first but at that price I thought the risk was worth it! I can't remember a time when I haven'...
belle-bantilan
Hi, I'm Vicki Steward, I have loved cycling for over four decades, ever since I was a little kid and experienced the thrill and freedom of riding my bike without stabilizers for the first time. I'...
Our electric bike journey began with a little bit of research. We looked at some feedback from Other Eskute bike owners and cost around the price we wanted to pay. I had just started a new job th...